Welcome to Twelve Digital, a boutique digital agency that specializes in Conversational Marketing and AI to elevate brands and empower growth. Our mission is to help businesses like yours amplify their online presence and skyrocket sales through personalized support and real-time conversations. Our goal is to blend personalized interactions and automation to effectively expand the reach of your marketing, sales, and operations. We take pride in providing custom-tailored solutions that exceed expectations and drive growth.
In addition to Conversational Marketing, we offer a range of services, including CMS websites, e-Commerce solutions, Social Media Marketing, email automation, video animation, and more.
At Twelve Digital, we are dedicated to providing our clients with exceptional service and results. Contact us today to schedule a consultation and learn how we can help elevate your brand and empower your growth.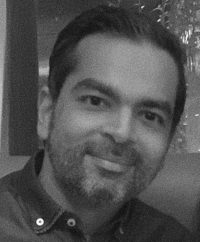 Vish J. Bakshani
Managing Director
Vish is a seasoned entrepreneur with a wealth of experience across various industries, including information technology, real estate, apparel, and retail. With over 20 years of experience, he has learned firsthand the challenges of starting and growing a successful business. As a co-founder of multiple companies, Vish understands the value of hard work and perseverance in achieving business goals. In addition, he currently serves as the Managing Director and owner of Twelve Infinity (Pvt) Ltd., a respected real estate agency with a diverse client base. Vish earned his Bachelor of Science in Business Administration (Finance) from Boston University in the USA, and remains committed to continuous learning and growth.

"The boundaries are imaginary. The rules are made up. The limits don't exist" – Unknown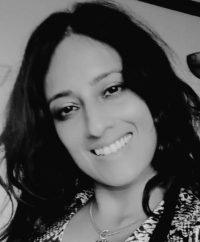 Vihara Whittle
Executive Director / Management Consultant
Vihara is a performance-driven Professional offering over 15 years of achievements across Technology, International Business, Retail and Manufacturing. Business acumen across diverse cultures and economies. Lived and worked in the US, Europe and Asia. Previously worked at the UNCDF and Co-Founder/COO of KLC, a custom design house in NY, USA. Currently provides her expertise as an Executive Director and management consultant in disruptive technology and digital marketing for companies across the globe. MSc in International Business and Economics from Columbia University, NY, USA.
"You were put on this earth to achieve your greatest self, to live out your purpose, and to do it courageously" – Steve Maraboli